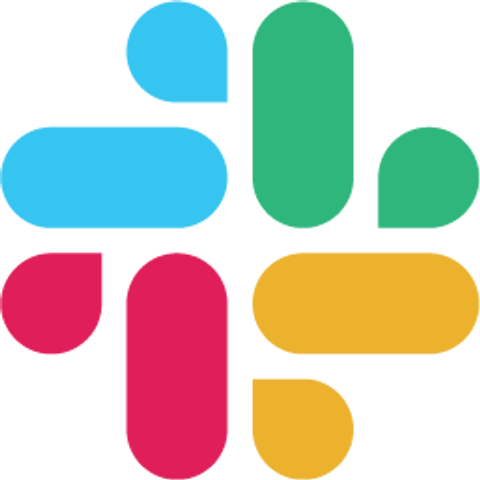 Need help? Join the
WireMock community Slack
WARNING:
This document is for WireMock 3.x preview. See the documentation for the current WireMock 2.x baseline
here
. If you are interested to know more what is planned for WireMock 3.x, see
this page
.
Work in Progress: This solution page will be published soon. If you are interested to contribute a patch based on WireMock Ecosystem, please submit a pull request!